DIGITAL RECRUITMENT SERVICES
Meet

SIMPLICITY RECRUITMENT
We are specialised in the recruitment of specialists and mid-level management professionally connected with digital world and new technologies.
WHAT EXACTLY?
we conduct recruitment processes for IT experts and technology area managers
we cooperate with the IT/Telco and e-commerce sectors
we support our clients in search and selection process of candidates for technological departments in sectors such as finance, insurance, pharma, manufacturing, media, logistics and many others…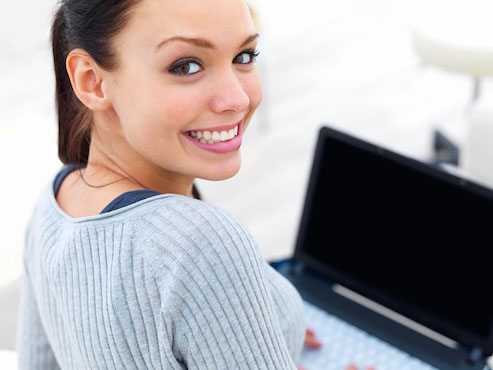 WE CONDUCT RECRUITMENT PROCESSES IN THE FOLLOWING AREAS:
Positions: key account manager, sales manager, sales specialist, product manager, telesales…
Maintenance, development, IT network/system administration, service management, IT security, audits, help desk…
Business development, design, e-commerce systems, on-line/digital marketing, content management , Internet technologies, graphics, www…
Software development, software architecture, testing, project management, systems implementation…
Direct search
What is it?
Complex, tailor-made service adjusted to the specific requirements of the client. It is based on precise market identification that is realised by our research team with use of the classic direct contact method (active identification and approaching candidates) following a planned target list.
When is it worthwhile?
Direct search
Confidential recruitment processes
Difficult recruitment processes with respect to a narrow market of specialists/experts
When passive methods (ads, selection, database, etc.) did not lead to a successful result.
Basic objectives:
Retained Search (recruitment fee based on instalment payments)
Target list (work based on a planned list of companies)
Methodology (classic active identification, direct approach towards candidates, face-to-face meetings with candidates, advanced assessment process, reporting, guarantee)
Time of realisation: several weeks
Simultaneous search support with auxiliary methods (ads, portals, database)
Success guarantee (the process is realised until the candidate is employed)
Selection & database search
Market mapping
Contracting
MAIN AREAS OF OUR EXPERTISE
APPLY TO SIMPLICITY RECRUITMENT
The Simplicity Recruitment team are people who see work as much more than just the office and tasks to do. We are a team in the full sense of the word focused on achieving success and mutual support. Apart from work, we value the atmosphere, partner relations and a friendly environment. We work with the new technologies market which is difficult and challenging. It requires us to constantly improve our competences and continuously build our knowledge.
As far as quality is concerned, we do not attach any compromise to that matter . We demand involvement, but we also offer a lot from ourselves: support, knowledge, methodological and content-based training as well as the opportunity to learn from the best IT recruitment consultants on the market.
If you feel that you miss a positive atmosphere at work, the possibility to develop and learn from the best , if you are ready for changes and looking for exciting challenges, and if you have the experience, knowledge or passion in the field of IT and broad understanding of new technologies – send us your application!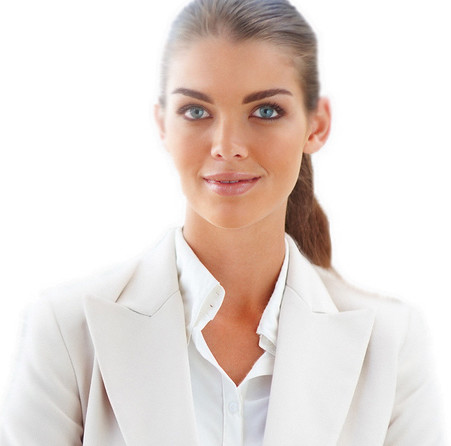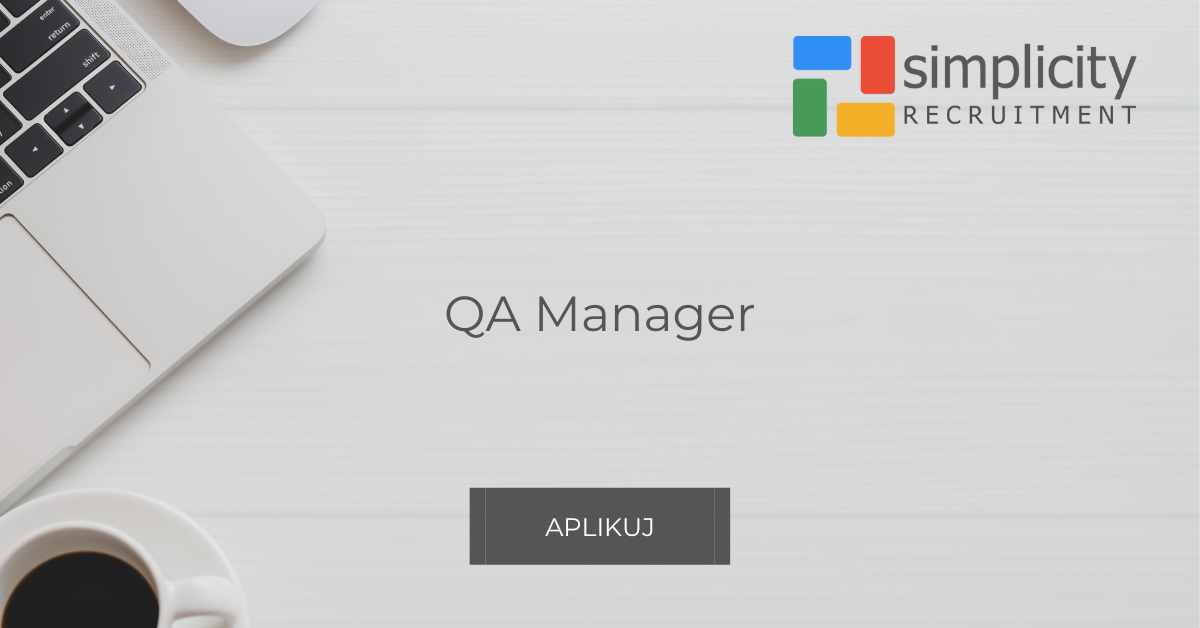 Dla naszego klienta, globalnego lidera zapewniającego obsługę klienta na najwyższym poziomie dostarczającego rozwiązania w obszarze Customer Experience na rynku BPO…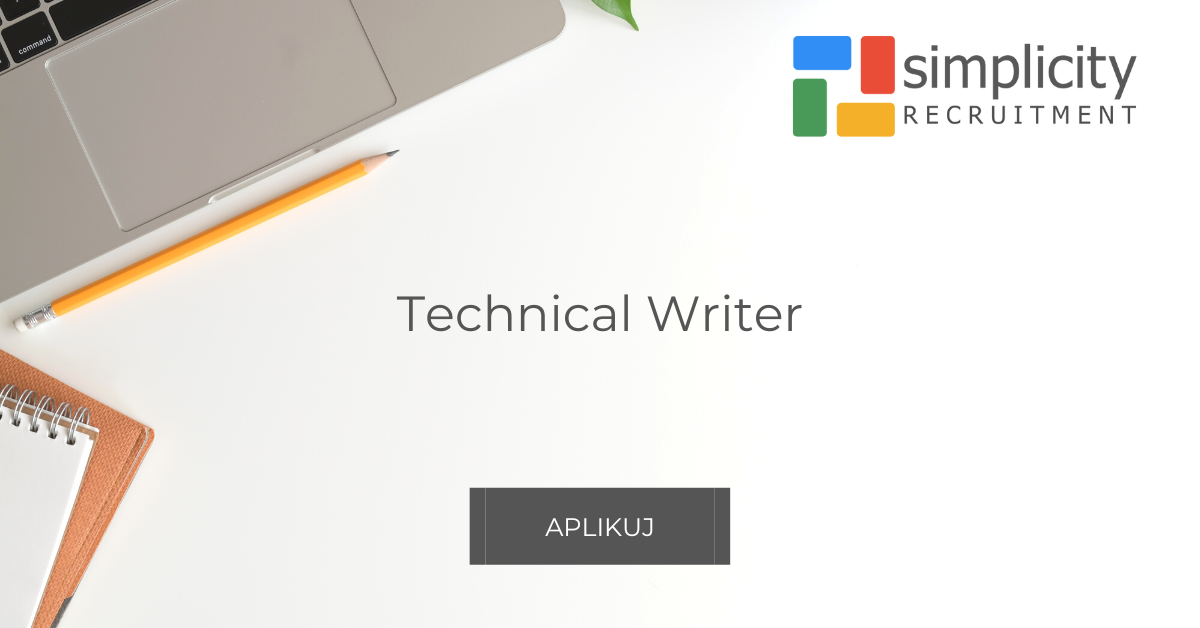 Dla naszego klienta, globalnego lidera dostarczającego rozwiązania w obszarze Customer Experience na rynku BPO – poszukuje kandydata na stanowisko Technical…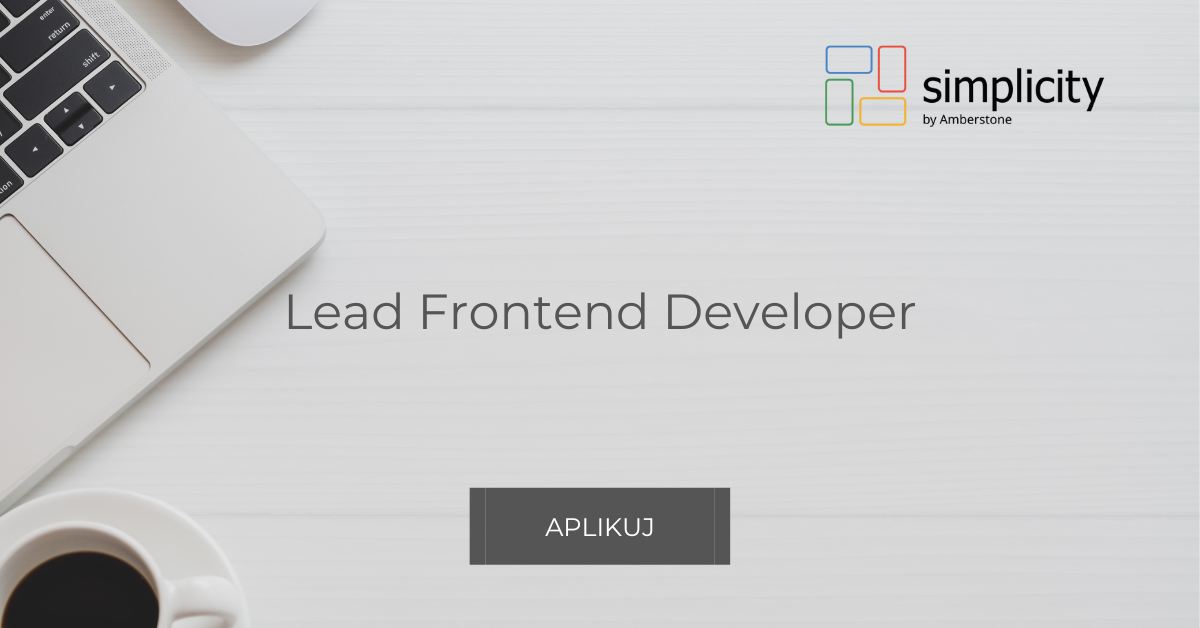 Dla naszego klienta, globalnego lidera dostarczającego rozwiązania w obszarze Customer Experience na rynku BPO – poszukuje kandydata na stanowisko Lead…